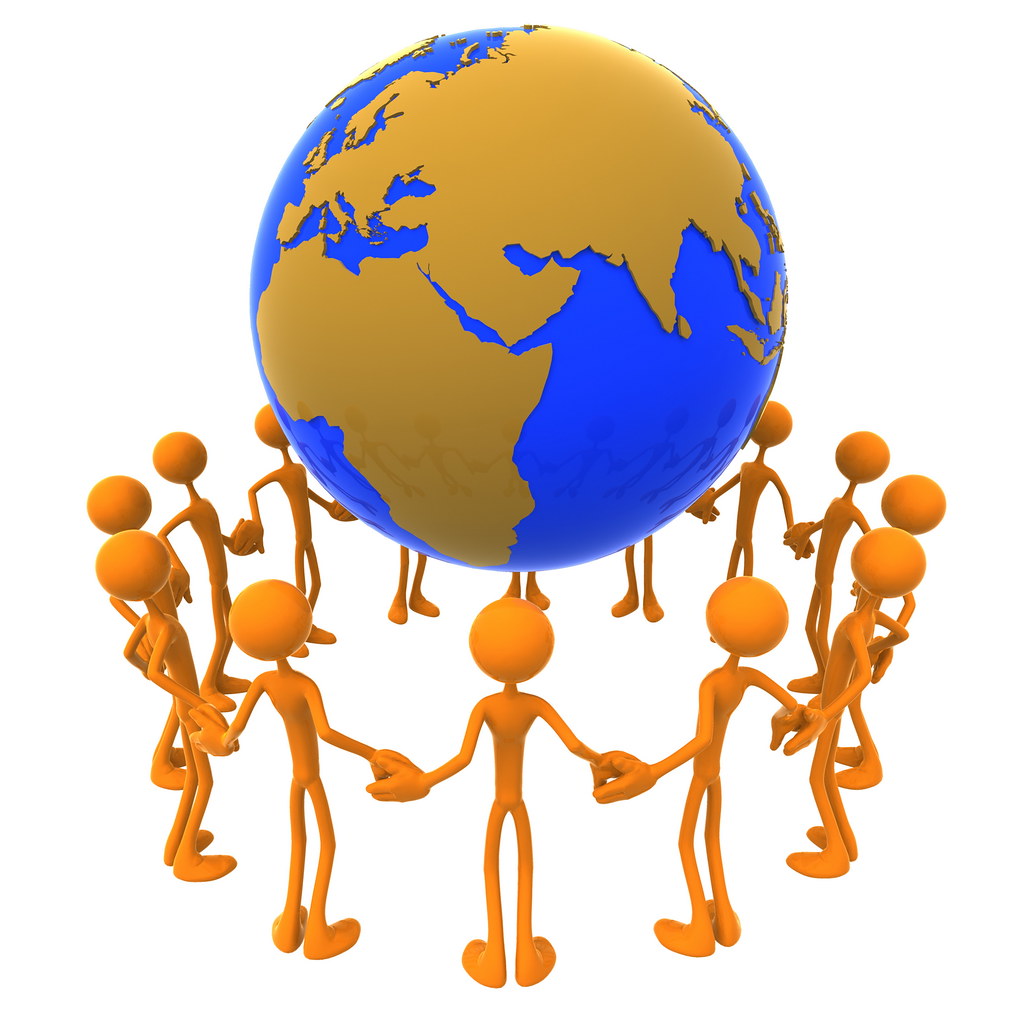 Today is April 19, 2020. The universities where I teach responded to the Coronavirus crisis 2 weeks ago. Like most universities in Japan, all courses will go 100% online, starting late April to early May.
It's a muddled, panicky situation. By the time it was clear that students could not take on-campus lessons as planned, the universities had already collected tuition fees, ordered text books, and planned out the academic year. For the administrations, the priorities are to keep business running and to avoid liability. They quite rightly decided that online education is an easy, immediate, and totally viable solution. So there were meetings to decide what software suited the predicament. Zoom, MS Teams, Moodle, Webclass, and hundreds more great applications are out there: but few in school administration know which are most appropriate, and few teachers know how to use these tools effectively. In the end they chose as best they could, installed software on their servers, emailed user manuals to lecturers, and said "Here you go. Figure this out."…. and there is now a good deal of confusion.
Last week, I had two Zoom meetings with English language co-lecturers at one of my universities. We have to adapt our programs, perfected for on-campus synchronous lessons, to an online, largely asynchronous format. The software we have been assigned is Webclass, a complicated Learning Management System which is new to all of us. And the manual we were emailed was all Japanese. The topic of our meetings was "What the Hell do we do?!"
First off, we found an English version of the manual online. That was an important discovery. Then we found out how to do this, then we found out how to do that. We taught each other about navigating the software, and we discussed necessary adaptations to our teaching techniques. It was great; working together we made progress far far faster than we could have on our own. We were a community of practice (CoP) responding to an immediate need. I was reminded of the Hole in the Wall experiments.
In India, in the late 1990s, Sugata Mitra embedded computers into walls, because he wanted to see what the local children would do. The results of the experiments earned Mitra the 2013 TED Prize. Children with no experience of computers huddled chaotically around these machines. Curiosity and the promise of the technological World drove them. They played with the computers, learned by trial and error, exchanged discoveries with their friends, and learned together, very quickly, as a CoP.
Further experiments by Mitra, mostly in India and the UK, showed that this kind of self organized learning could be directed, and the CoP could be somewhat defined, by posing a "Big Question", a kind of intellectual challenge. For the children at the Hole in the Wall, that question was unspoken – "What are these machines and how do we use them?"
Those kids in India were doing something similar to just about everyone around the World. We are all trying to answer the very same question: "What are these machines and how do we use them?" Everyone plays with computers. I do (a lot!) But only a tiny fraction of us get formal computer training. Apart from a handful of boring lessons at school when I was 14, I've never had a computer teacher. What about you? Did you teach yourself basic computing? Or did you learn as part of a CoP? Were you alone when you figured out how to use a mouse, how to print a document, or how to make a pdf? Did someone show you how? And have you shown someone else?
The environment where this type of learning takes place, either local or virtual, is a Self Organized Learning Environment, or SOLE. On a grand scale, the environment for most SOLEs is society. It's wherever people collaborate to solve problems. Most self organized learning has no clear start or finish. Basic Computing is a global SOLE, and it's not the only one. Can you think of any global SOLEs dating back before Covid-19, any Big Questions that people everywhere try to answer?
Teachers now face a universal Big Question: "What the Hell do we do?!" The Zoom discussions I had last week (they were, in essence, small SOLEs!) taught me a lot. I am eager to share what I learned. I'll be having another session with peers at a different university in a few days. Perhaps those peers have already had meetings of their own with colleagues at different institutions. We all bring in different pools of knowledge. It's disorganized, but SOLEs work well when things are a bit chaotic. All together, we're collaborating and sharing our way to a common understanding that will rescue the school year.
UNESCO estimated there were 90 million registered teachers worldwide in 2018. Every one of us is in the same predicament. Driven by need, we are figuring this out. But not alone. We need communities.
And when this crisis is over, I have one wish. It's that 90 million teachers remember how we learned what was necessary – very quickly, self-organized, together, and without institutionalized instruction.